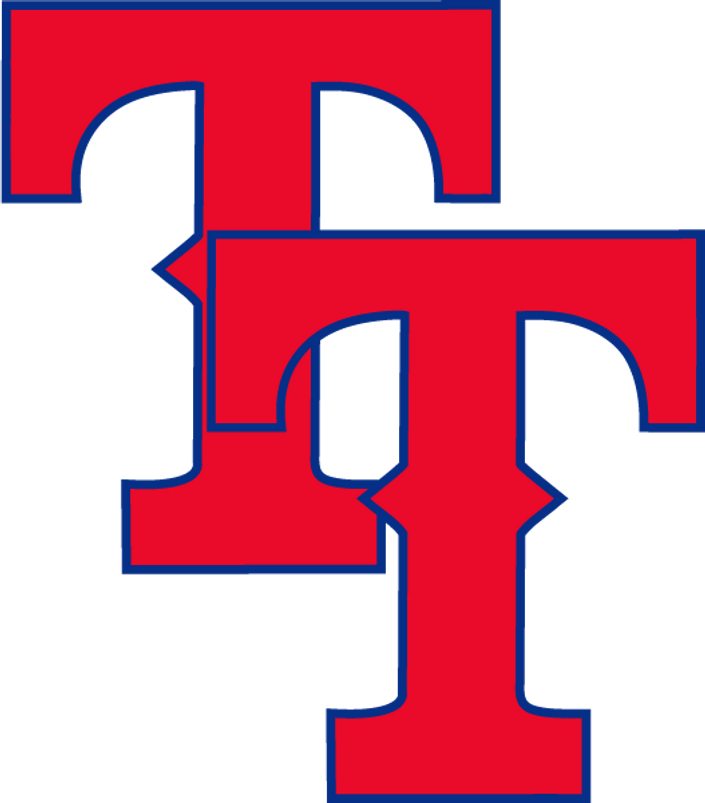 Top Tier "Winning the Mental Game" Special (basic)
How to Play with Confidence and Consistency
If you asked me:
"Dr. Tom, you've been helping players from youth leagues to the Major Leagues for 35 years to...
Play with more confidence and consistency,

Over-come the frustration, anger, disappointment, fear and failure players face on an almost daily basis in baseball...

You've worked full-time with the New York Yankees... even coaching World Champion players in that clubhouse during games...

You've interviewed greats like Hank Aaron, Stan Musial, Rod Carew, Tony Oliva, Pete Rose, Carl Yastrzemski, Kirby Puckett, Nolan Ryan, Tommy John, Ferguson Jenkins and many more;

You have a son who has played all through the youth and travel ball systems and a daughter who played softball;

You've coached college baseball at the highest level, and coached high school ball, and 5 years of youth baseball...
"... What is your #1 recommendation for me, the parent of a young player, so that I can help him...

Truly enjoy playing baseball -- HAVE FUN!

Experience great success in the game,

Learn valuable life lessons that will help him have a happy, fulfilling, and successful life, like how to overcome failure and adversity, how to be a great teammate, how to handle challenging emotions like disappointment, fear, doubt, frustration, anger and

Learn how to grow up and be a better man because of what he learned playing baseball?"
My answer would be:
"Do my Confidence Training 101 course and read the book PLAY BIG together." You get both of those and much more when you invest in this special offer.
These two programs combine to give you a very simple yet very powerful set of ideas, strategies and tools to win the mental game of baseball... and life.
They make a great gift to your child.
FACT: Your son's happiness and success in life will be determined by how skillfully he uses his mind... not by his physical tools and skills.
THINK: How much of success in baseball (and life) would you say is "mental?" Most people tell me "80%."
How much have you invested so far in the mental game? Vs. how much have you invested in the physical part of the game?
When would be a good time to invest in your child's 80%?
Your Instructor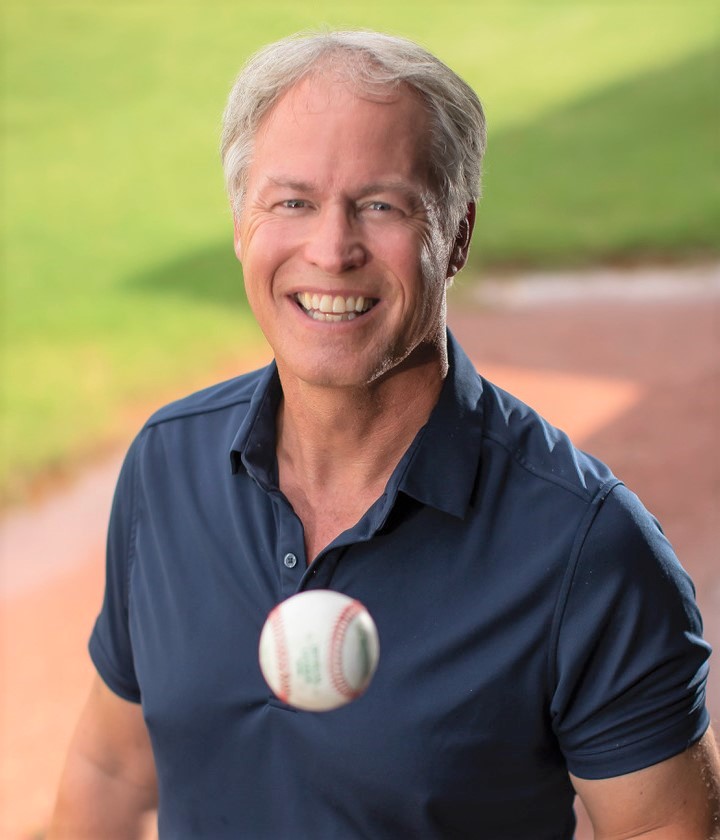 Author of PLAY BIG, Heads-Up Baseball, and Heads-Up Baseball 2.0 (with Ken Ravizza), Dr. Tom is formerly the hitting coach at UVA, head coach and professor at Skidmore College, and mental game coach for the New York Yankees, Texas Rangers, LA Angels, and Minnesota Twins. He frees players of all ages to play with greater confidence and consistency.
He also wrote the best-selling business book Who Will Do What by When? How to Improve Performance, Accountability and Trust with Integrity with his wife, Master Certified Coach Birgit Zacher Hanson. See HeadsUpPerformance.com
Courses Included with Purchase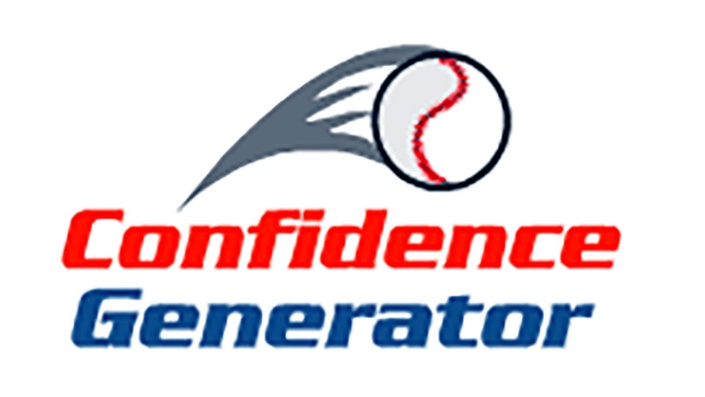 The Confidence Generator FREE COURSE
How to Generate Confidence from thin Air without having to have success first!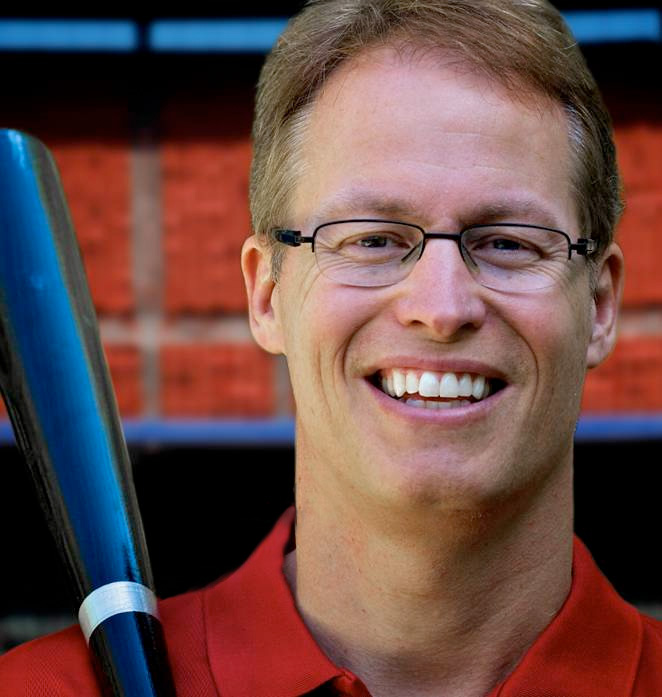 FREE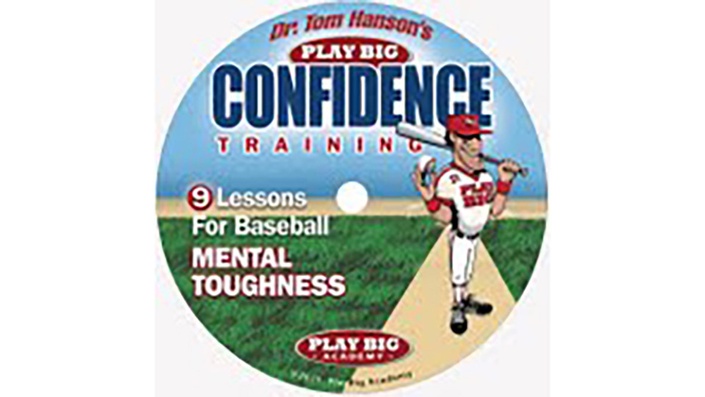 Confidence Training (Play Big 101)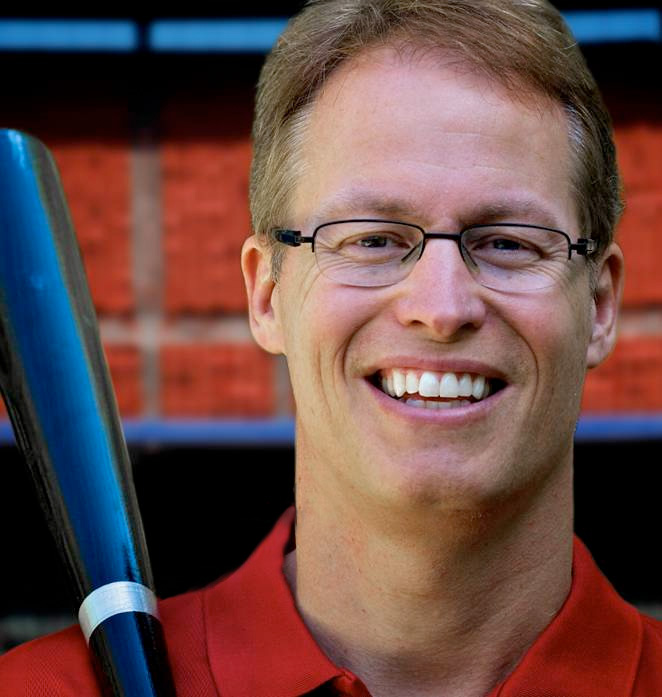 $47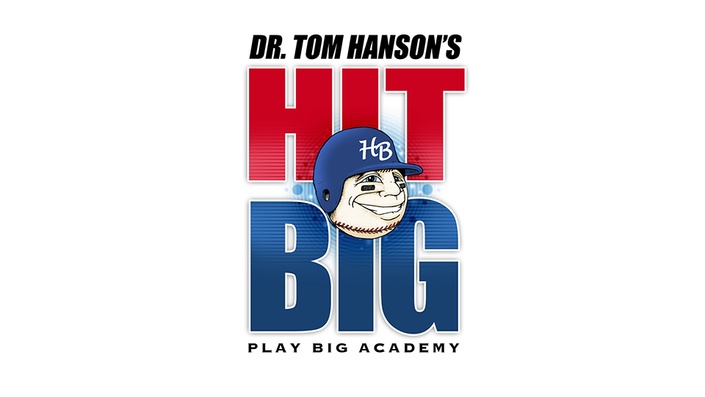 Hit Big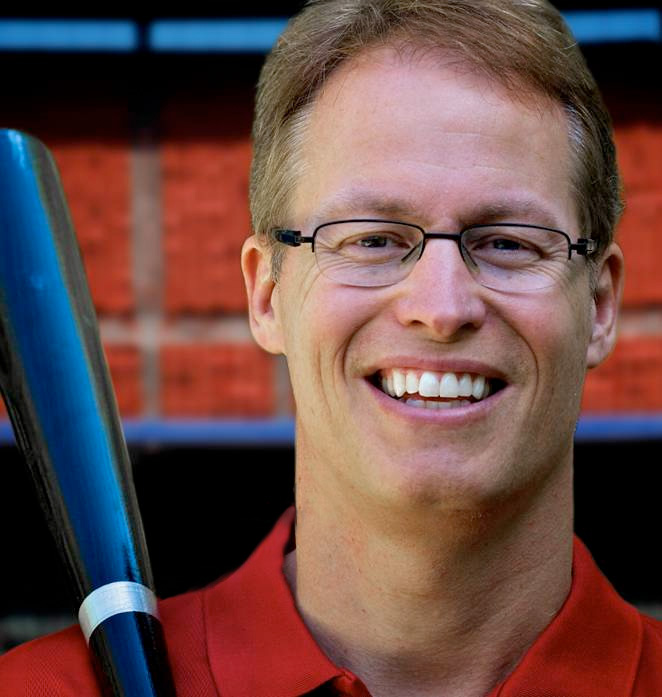 $47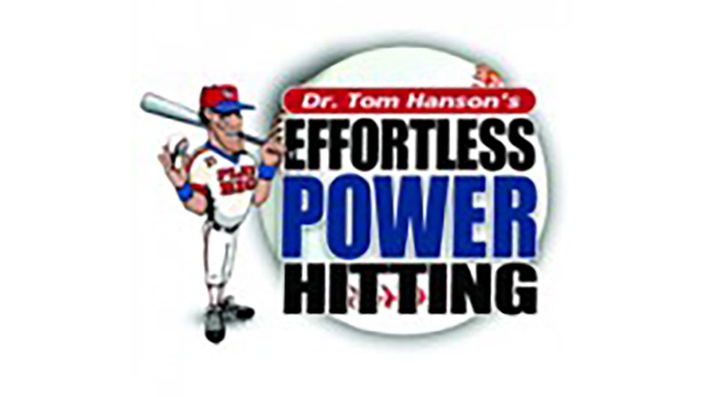 Effortless Power Hitting
REally good program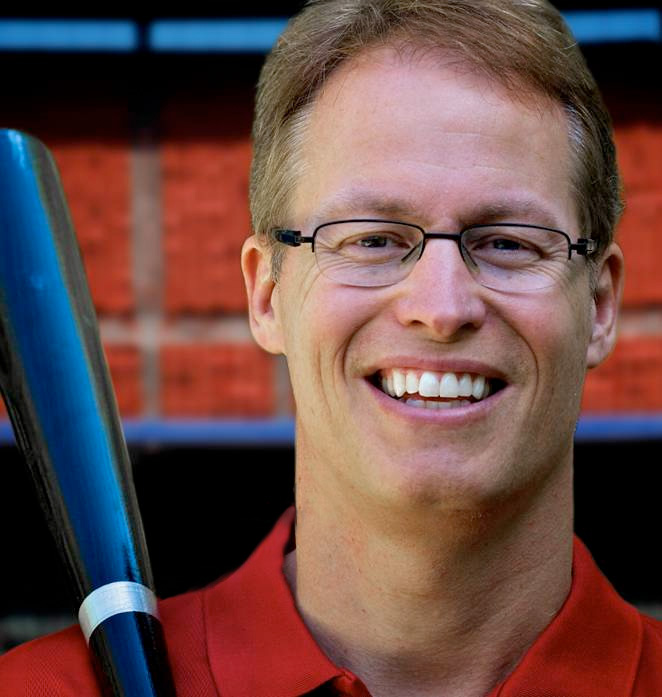 $65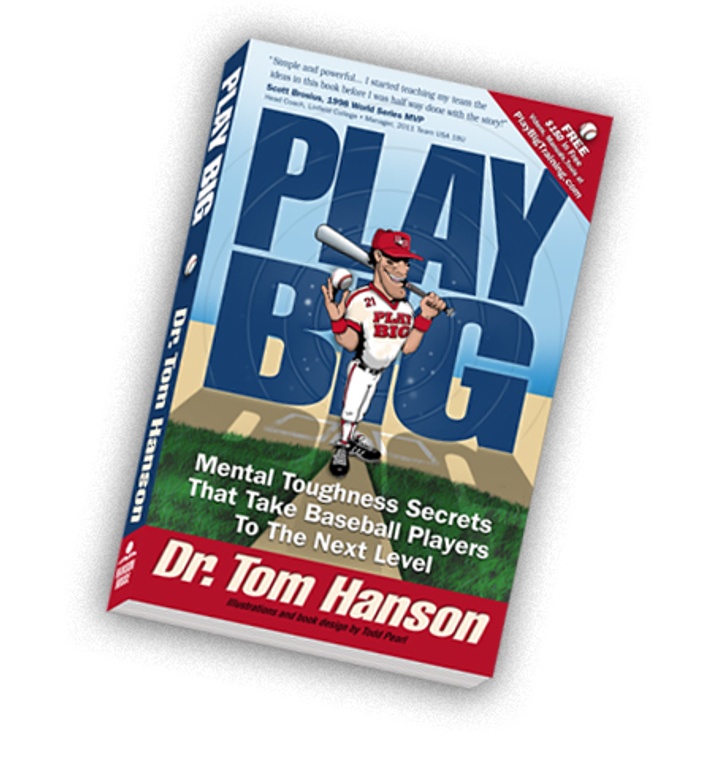 PLAY BIG FREE TRAINING!
Free Videos and More that Help You PLAY BIG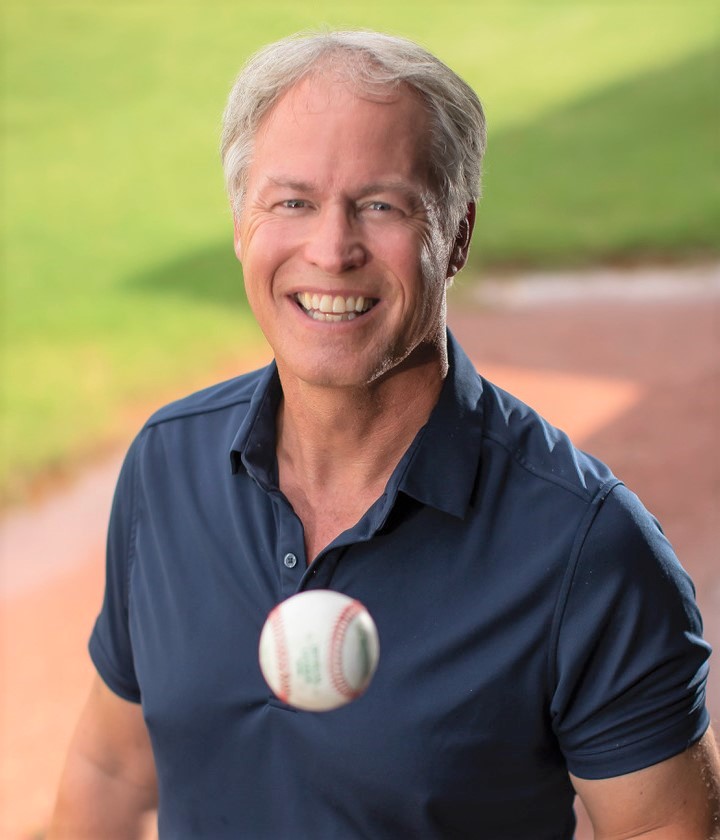 FREE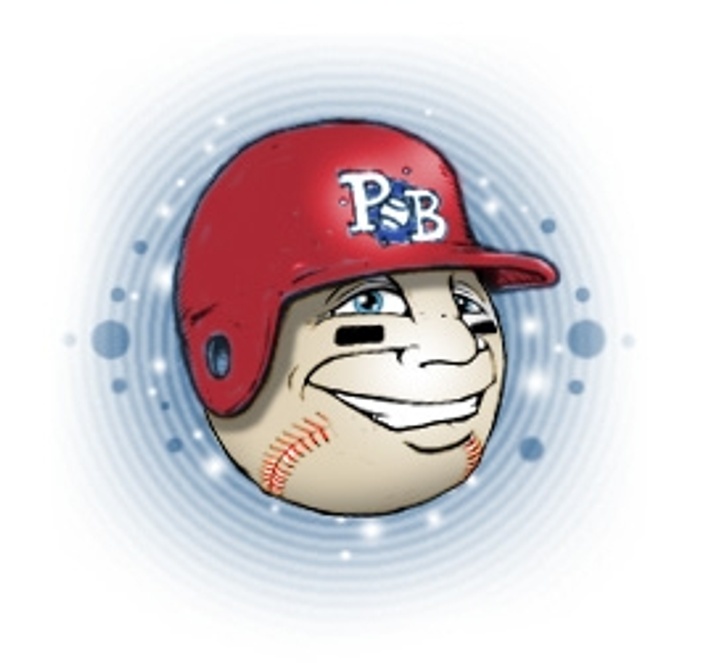 PLAY BIG (Digital version of full book)
Mental Toughness Secrets that Take Baseball Players to the Next Level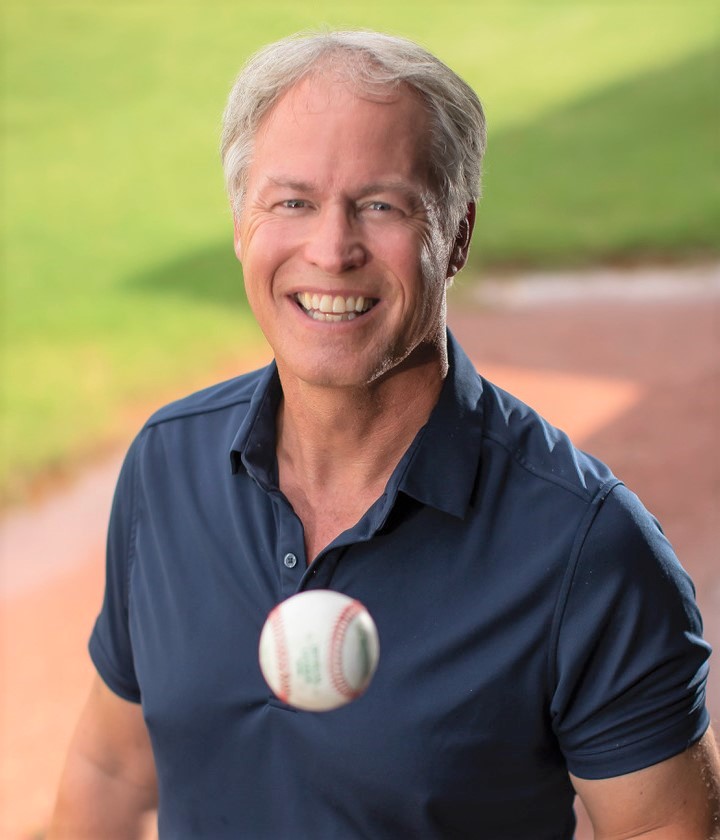 $12
Original Price: $171
Frequently Asked Questions
You say, "Do Confidence Training 101 and read PLAY BIG," when do they start and finish?
They start now and never end! It is a completely self-paced online course - you decide when you start and when you finish. And you're getting several other powerful programs. "Effortless Power Hitting" is an incredible course -- and the drills adapt directly to pitching because it is a way of coaching and learning, not about changing mechanics.
How long do I have access to the course?
How does lifetime access sound? After enrolling, you have unlimited access to this course for as long as you like - across any and all devices you own.
What if I am unhappy with the course?
We would never want you to be unhappy! If you are unsatisfied with your purchase, contact us in the first 30 days and we will give you a full refund.
Where do I start once I get in?
I'd go straight to CONFIDENCE TRAINING (PLAY BIG 101). Download the easy workbook and have your son fill it in as he watches -- or, better, watch it together. It's 9 six minute lessons -- easy to work through, but gives you and your son access to greater confidence and consistency... and arms him with tools he needs to overcome the failure he faces each day on the field. Then get started reading PLAY BIG (it's a fun story), and explore the other programs you're getting free.
So my highest recommendation is to make this investment in your child's mind, empower him with the weapons he needs to win the battle in his head. If he can't win in his head he can't succeed on the baseball field ... or anywhere else.
If you regret your decision to invest here I'll return your full $... but I'll bet your only regret is that you didn't get in on this sooner.